" Yes, we are rebranded lens, and we have nothing to do with 7artisans lens."
So where we get the lenses from?
Now we have Pergear 25mm 1.8, 35mm 1.6 and 50mm 1.8 for Sony E, Fuji X, and M43, these lenses all came from a China based manufacturer called Cheecar, it has been making lenses for 18 years start from 2002. And since not many people know about it because of it only being a manufacturer and it did nothing to sell or promote it's own brand.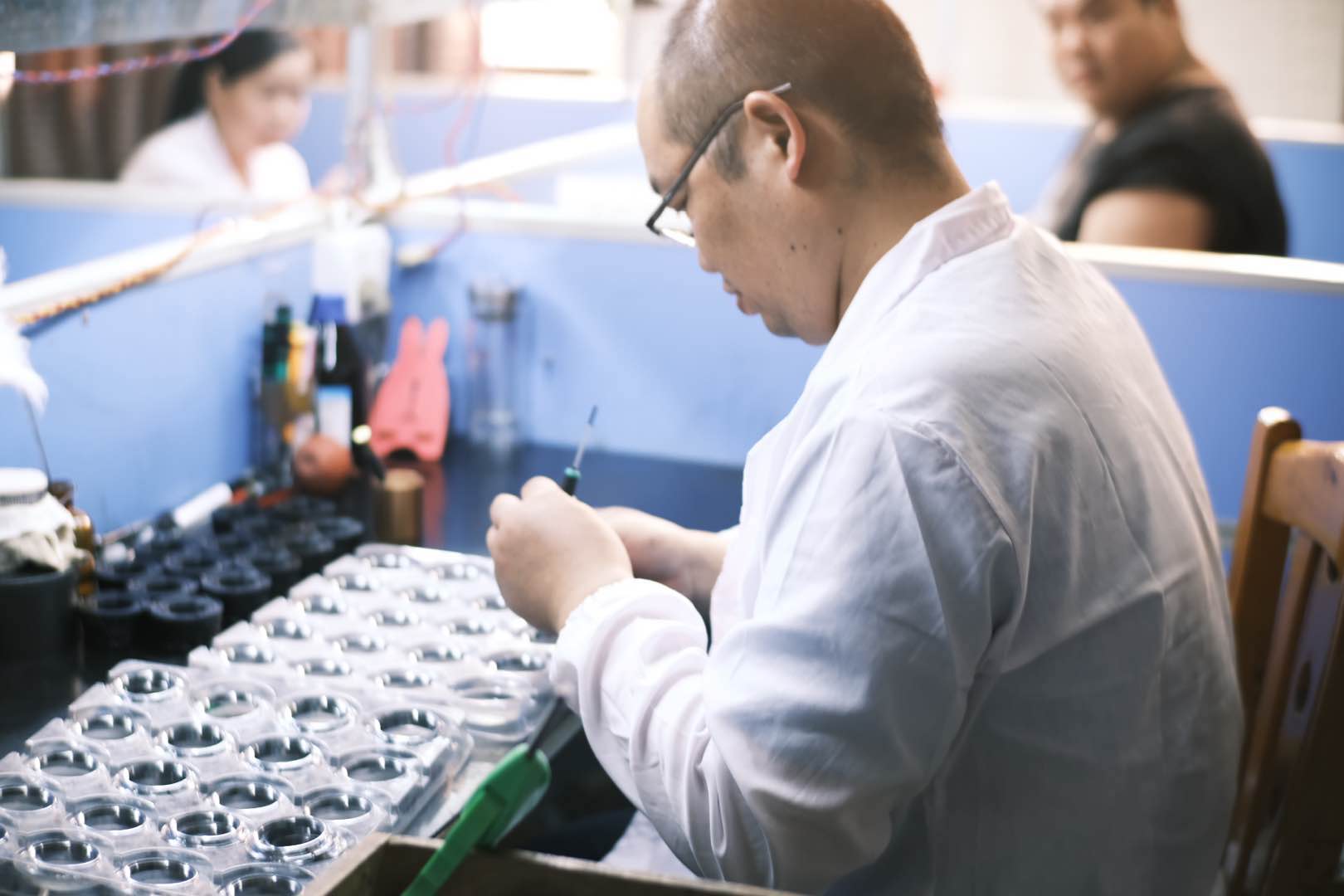 We have received sample of pergear 25mm 1.8 from Cheecar (the manufacturer) at the end of 2019 and fund the lens really amazing, epic sharp at medium apertures, the center quality is decent at large-aperture settings and in shallow depth-of-field scenes, it has soft corners here. The level of distortions and lateral CAs are on the low side.
See sample image with pergear 25mm Sony Emount by Dustin Abbott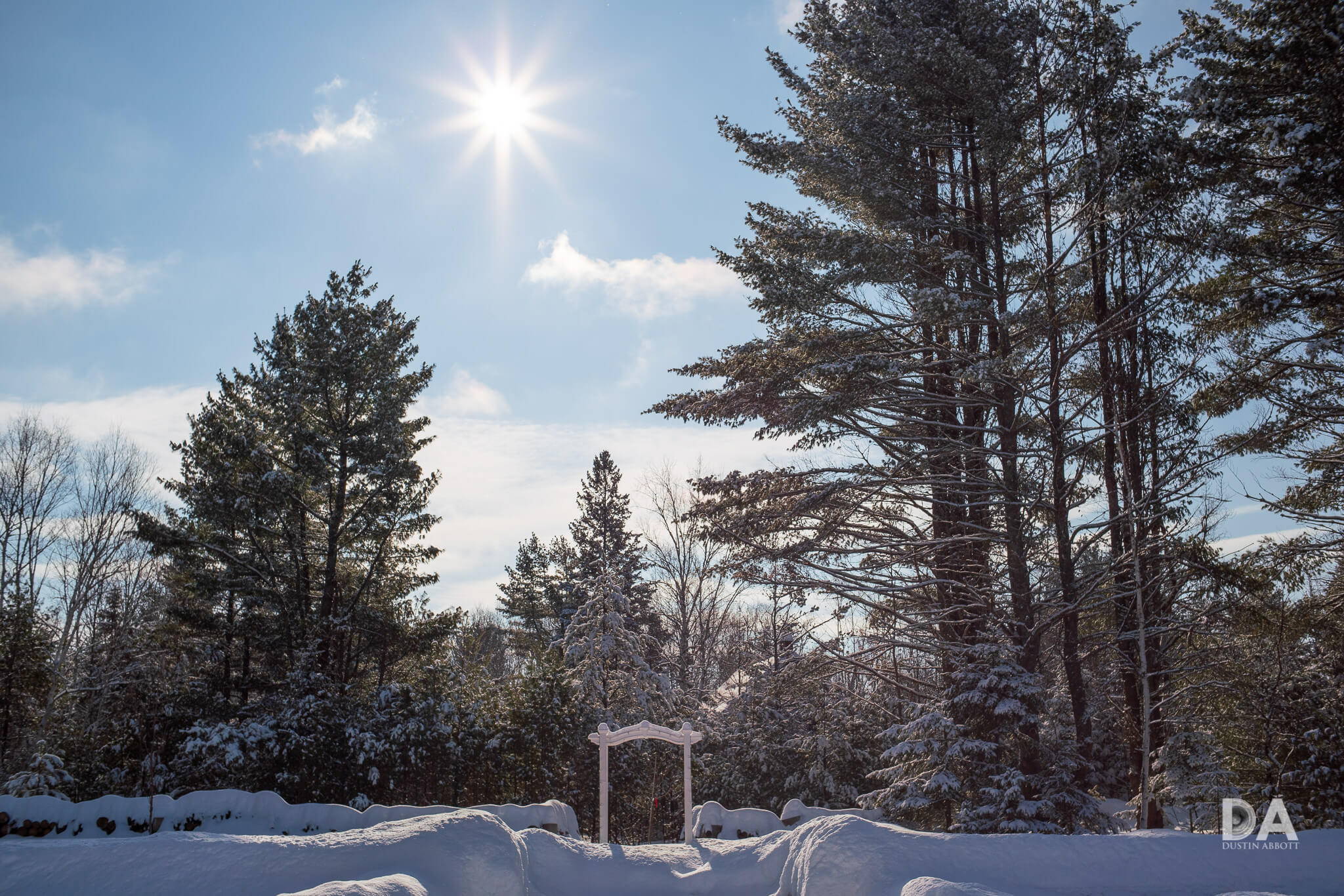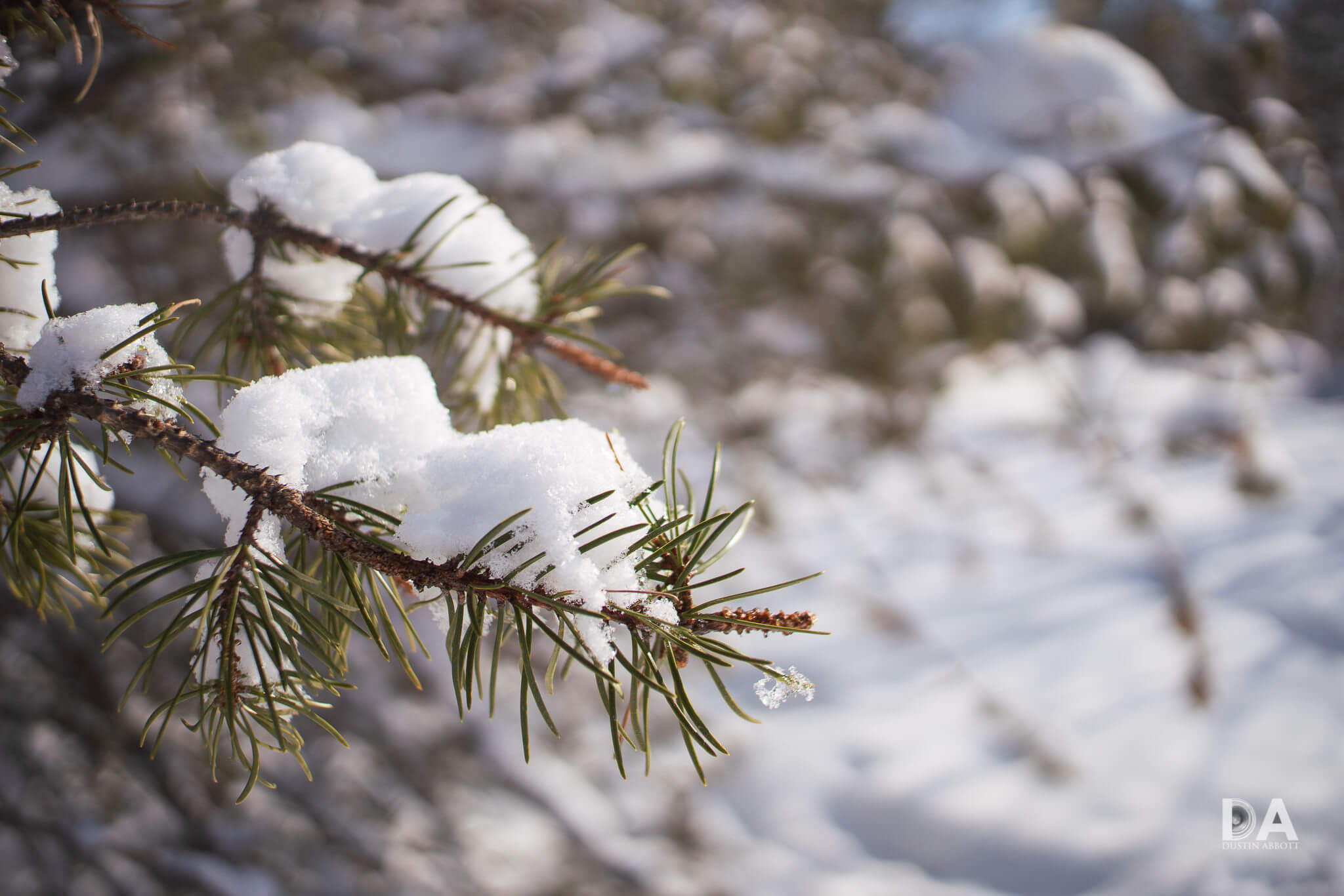 The way to imtroduce it to photography wolrd!
So we decide to sell it on Amazon , eBay, AliExpress and our website, but the problem is that nobody have ever heard about this lens, so waiting for customers come to buy it is not a great option. So we dicided to promote it on YouTube and some lens review website.  
The first YouTuber that provided the review was Ken Wheeler, he mentioned in his video that this lens was epic and a Must -Own FUJI X mount lens. Then the next day, BOOM, we sell more than 50 pergear 25mm lens in less than 10 hours. So we must say that Ken is the one who give us the assurance to conuntue to promote and sell Pergear lens.
Then we have other YouTubers like Dustin Abbott, Mauro Licul, The Hybrid Shooter, etc. We also have review site opticallimits.com reviewed our lens:
" The fancy new lenses from the mainstream manufacturers are always taking the spotlights but while they are very desirable, they are also expensive. However, just next to the spotlights are the shadows - occupied by many small manufacturers that you may not even have heard of. It's probably a safe bet that "Pergear" is one of them. While Sony, Canon and the likes are at the high end of the price spectrum, Pergear is at the other extreme. "     --Klaus Schroiff from opticallimits
See some sample images by him.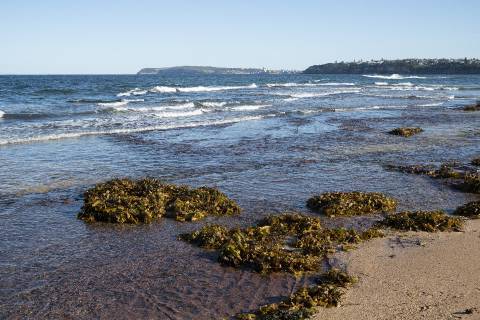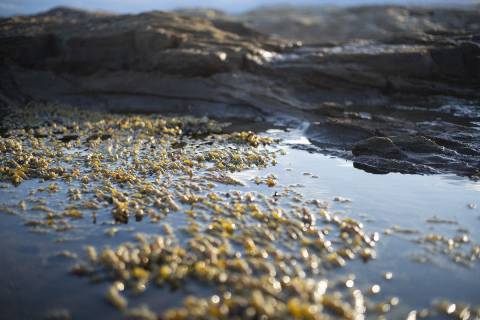 New lens -Pergear 35mm 1.6 and 50mm 1.8
Then it came pergear 35mm 1.6 and pergear 50mm 1.8, they both with great performance, here is review video by Albert Fasth.
" This is one of the very lowest budget 35mm lenses I've ever handled of any aperture, let alone one as bright as f/1.6. Let's see what it can do. I believe it's also marketed under the 'Zonlai' brand. It's only for mirrorless cameras, and covers an APS-C image circle, no full-frame."                                                                         -----Christopher Frost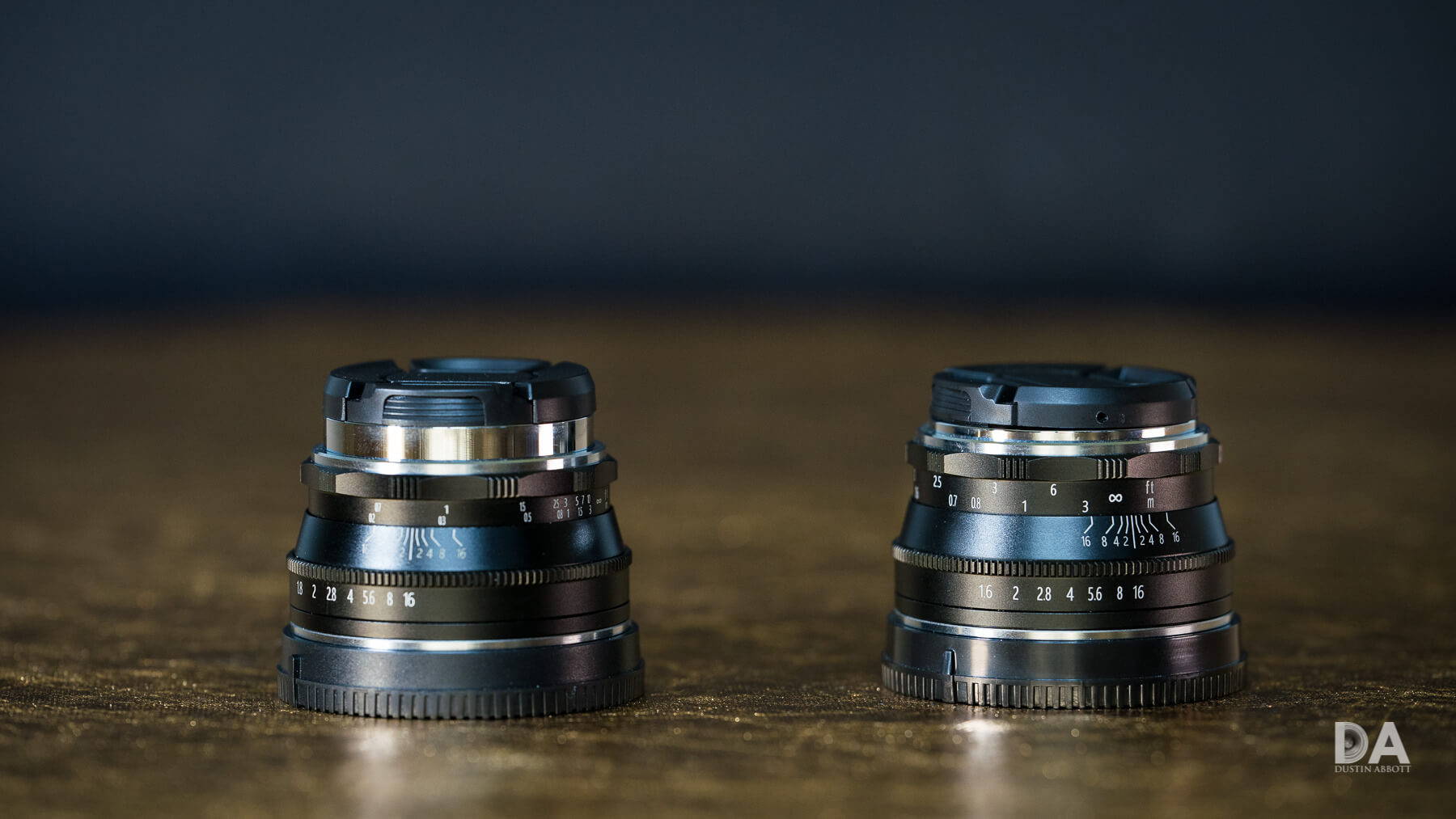 That's it ! Hope everyone who read this article will try tour lens, hope you have fun with it.