Laofas Softbox -New player in Market
Laofas was a newly established brand on Jan, 2020,it was founded by Jane Qiu and Dan Jiang,both are very experienced experterts in the videography. This deep parabolic softbox was made be used with Aputure COB-120 or 300 light, or other COB lights from Godox or Profoto with Bowens mount.
Four features that makes it a perfect softbox for LED lighting softbox.
Picture below is taken from Gerald Undone's review on YouTube.
Note: The video review of Laofas start from 13:10.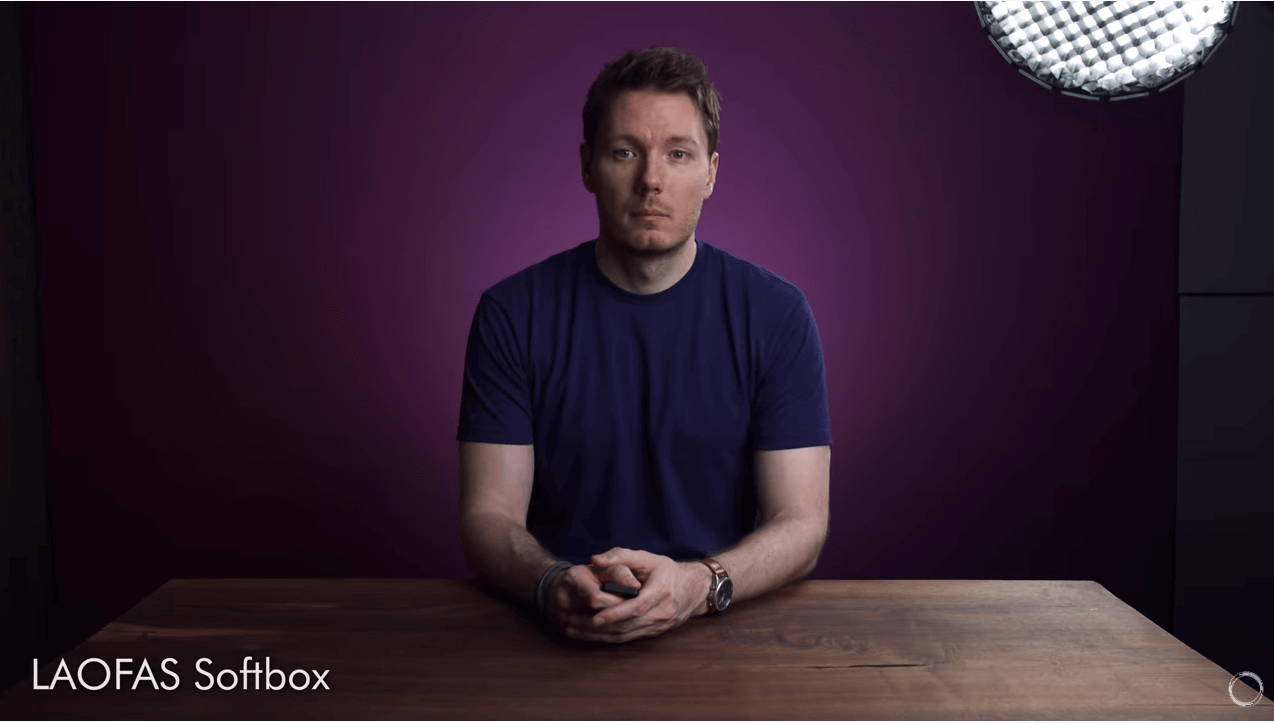 Feature 1:
32 points of support from 16 spokes
Laofas softbox is based on a circular reflector slightly less than three feet across and uses a neat little arrangement to provide 32 points of support from only 16 spokes.
Regular rectangular softboxes are easier to manufacture and to put up and take down, but they don't produce such nice catchlights in people's eyes. Umbrella is also not ideal for it spreading the light to background, and reflections will drive you crazy if shootiong a headshoot or try to concentrate light on a specific object. Three dementions now available on market, 70cm, 90cm and 120cm.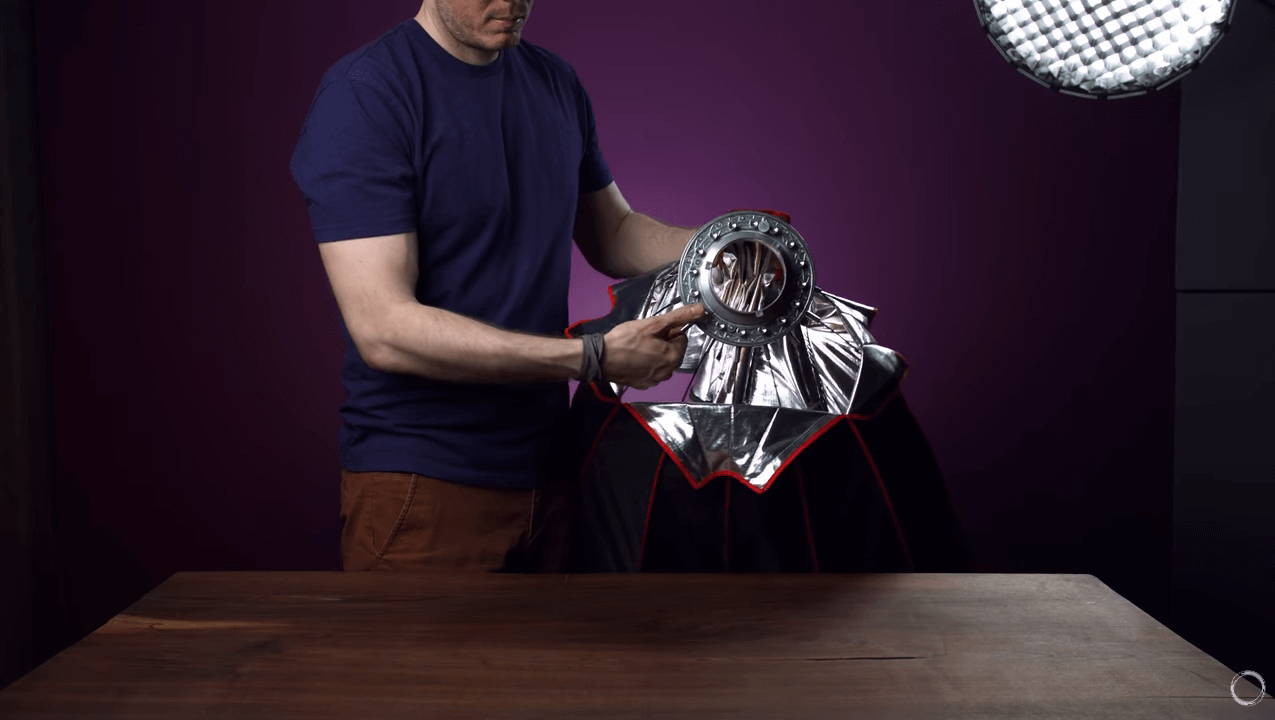 Feature 2:
Easy put up and take down
Option 1: Juts like the above pictures showcase, press the support buckle down and pull the spokes up hard. It will only take 30 seconds for the set up. Also the same way back to take it down.
Option 2: Open it from inside, the feature which distinguishes the design is that the spokes are hinged onto the mounting ring and snap into place when the dome is pushed open from the inside.  
It unfolds in seconds, faster even than a rectangular one and goes away in just a few more by clicking in the ring of tabs at the back. It's actually faster to rig than to wrap. It sounds trivial, but anyone who's stolen a street corner shot in the dead of night will understand what a big deal this is.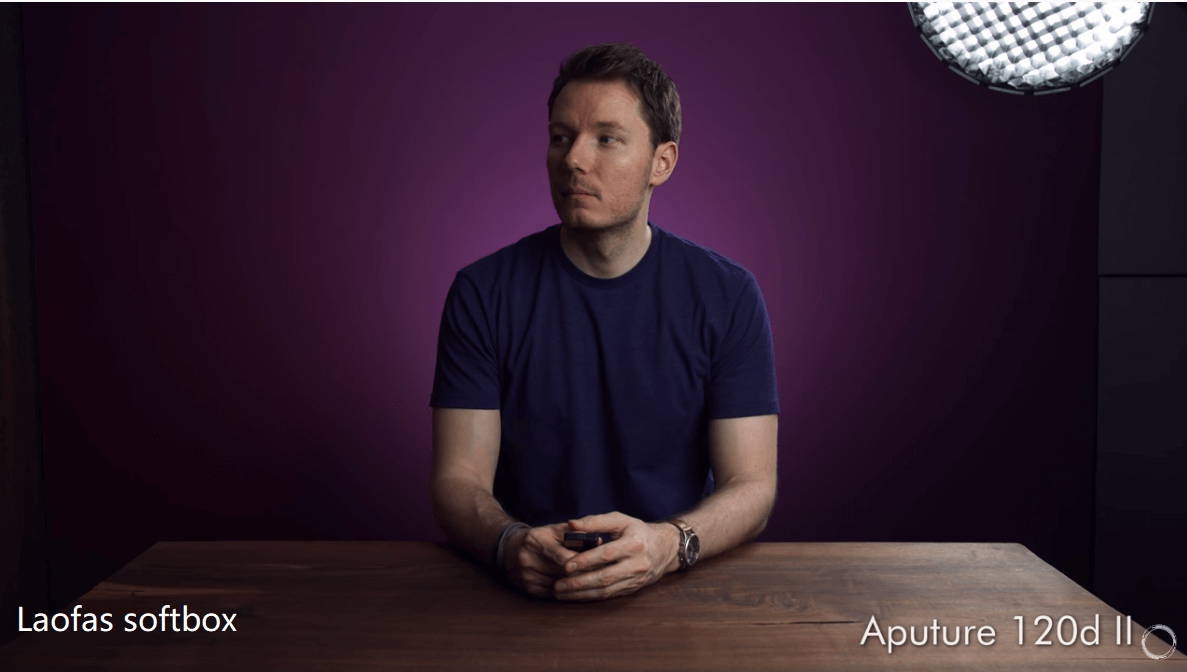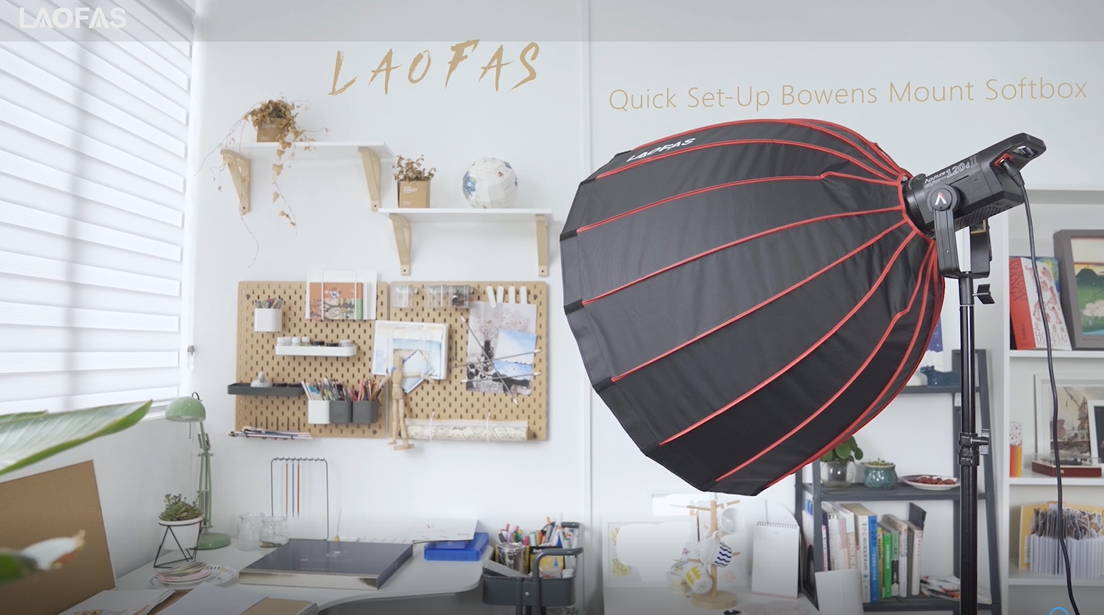 Feature 3:
              Great optical performance
The optical performance of Laofas is quite impressive, That's hard to do in fabric and the most basic designs simply throw the light into the diffuser. One test is to observe the reflector from a central position with the light on low power; a proper parabola will appear uniformly illuminated. The Laofas' reflector does a moderately good job of this, with the front two-thirds well illuminated, though the rear third seems rather dark. Still, it's enough to create something of a beam with a bright spot in the centre. It's not a Briese Focus, but neither is it the price of a good used car.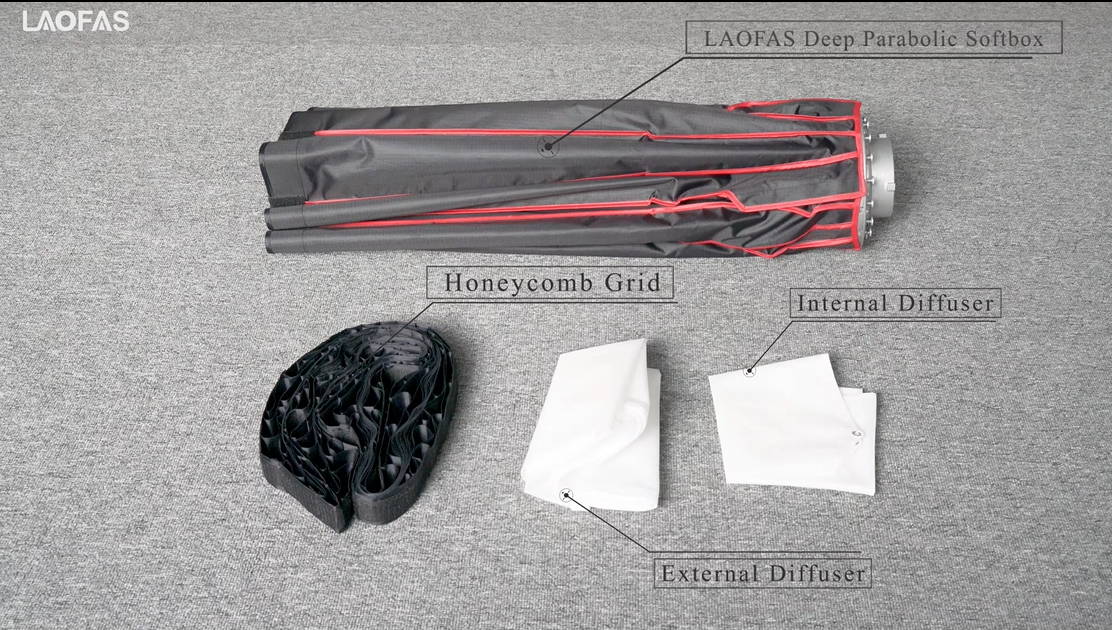 Feature 4:  
    Most budget deep parabolic softbox  
The package includes iterms listed below:
1*Deep Parabolic Softbox
1*Internal Diffuser
1* External Diffuser
1*Honeycomb Grid
1*Carrying Bag
Currently the price is a little big higher due to the rising shipping cost during Pandemic, but it will drop soon when situation improving.
 Learn more from Laofas: www.laofasfoto.com