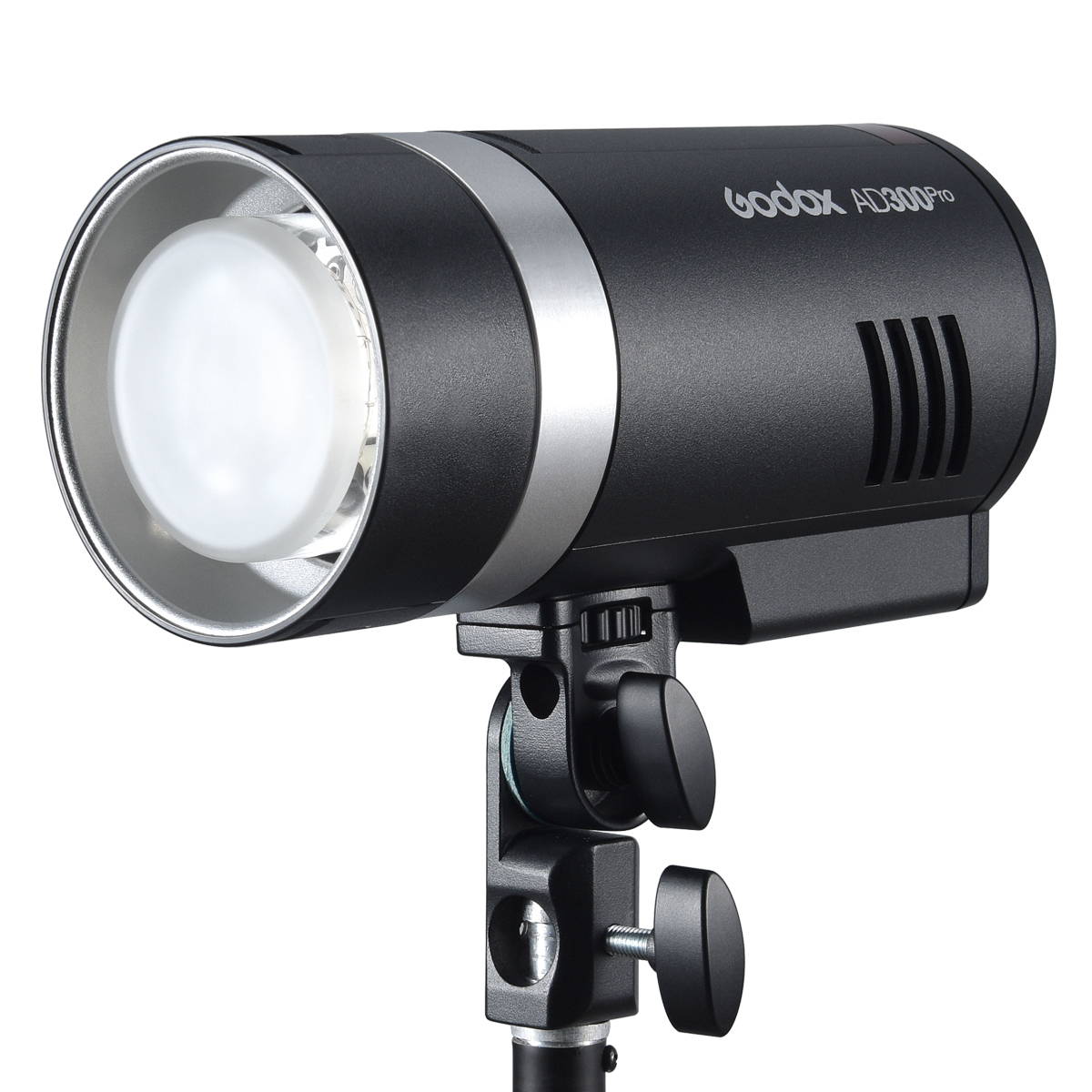 Its' been several months since the words came out that Godox is going to make the AD300 Pro flash and It raised a lot of questions for why to release a 300Ws strobe when they already have the AD200Pro and AD400Pro.
But finally it was here and it seems that the outlook is not a surprise since it shared the similar design construction with other Godox AD series lights.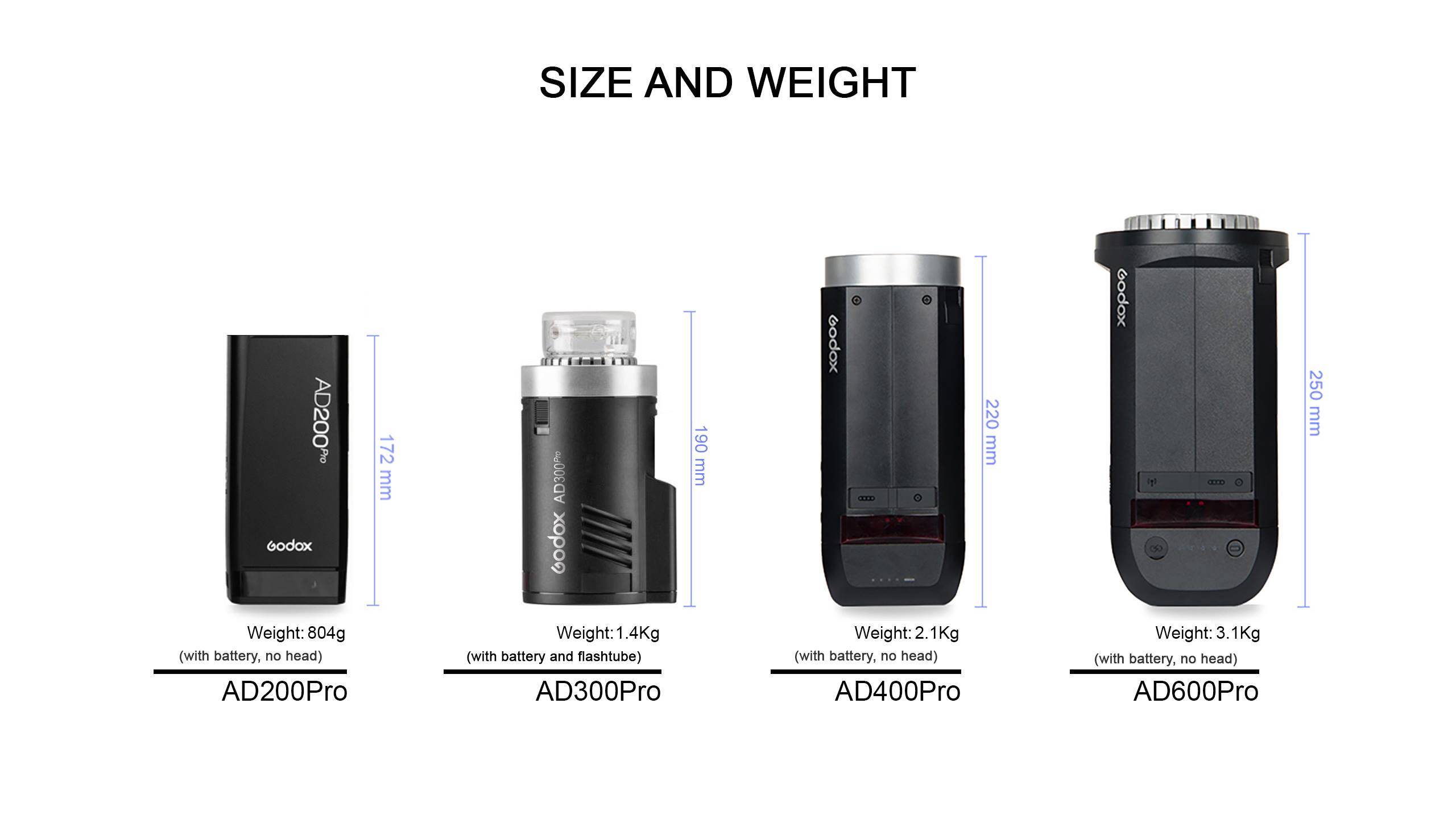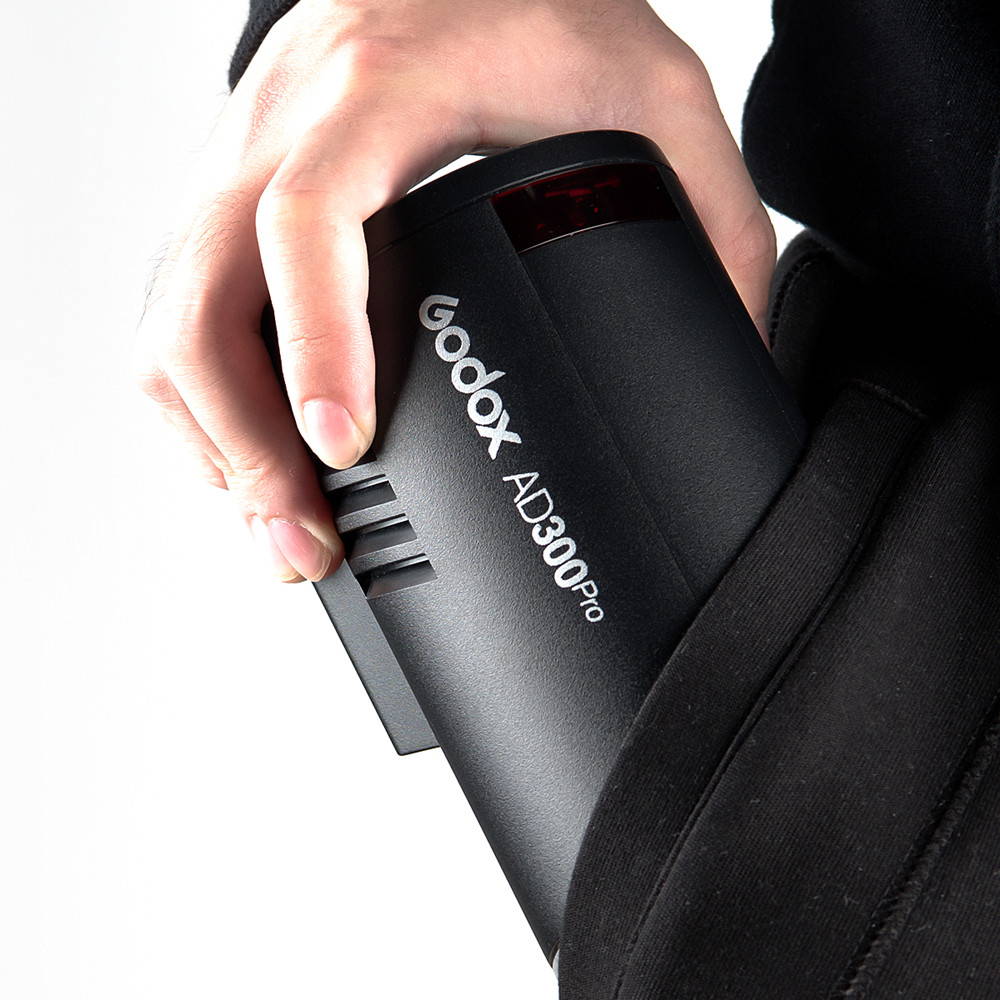 The size is the obviously between AD200 Pro and AD400 Pro. At 19 cm in length, only 2 cm longer than the AD200 Pro, but with 8.85 cm diameter (not including the tripod foot) and is 20.25cm long, making it easily fit into a lens pouch for transport or into a regular lens slot in your backpack or other camera bags. It also weighed 1.4 kg, also between AD200 Pro and AD400 Pro. So it's easy to throw in your camera bag.
lt comes with a Godox modifier mount built-in as standard, but a Bowens mount adapter will be included if you choose the right package sales, you can also buy the adapteras accessaries in the Pergear store.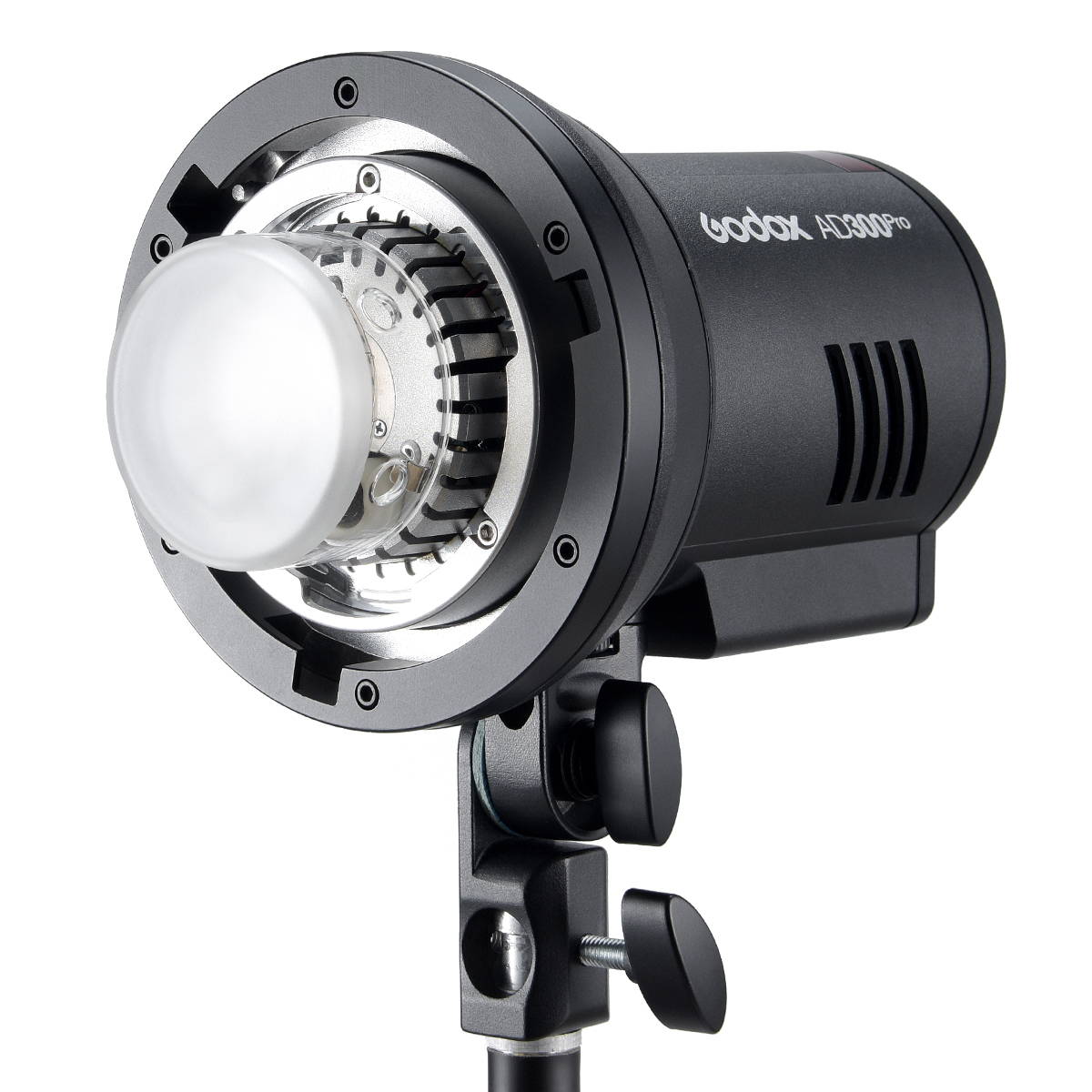 499$!  It is not far from our expection, since the AD200 pro is with 364$ and the AD600 Pro 679$, John Aldred  from diyphotography  precisely estimated the price as 499$ in his reveiw 3 months ago.
Use 6% coupon code buy from pergear.com: S1DDXWXZ7K2G   ( 469$ after coupon)
" Also interesting, is that the modelling light is bicolour. Modelling lights are traditionally only used to give the photographer an idea of how the light's falling on the subject before taking the shot and don't actually contribute to the shot. So, being bicolour, along with the mention of the quiet fan, suggests that Godox might intend the AD300Pro to perform double duty and be more capable for video use than previous Godox strobes."     by John Aldred from diyphotography