FIMI has announced a new drone -- FIMI X8 SE 2020 version camera drone!
It is now available at Pergear.
Despite its small size, it supports 4K and records stable high-quality images. The size is the same as the previous model, 204 x 106 x 72.6 mm, the weight is about 765 grams, the flight time is up to about 35 minutes (no wind), the flight altitude limit is 500 meters, and the transmission distance is up to 8 km.
● Features of FIMI X8SE 2020
[4K compatible]
Equipped with a CMOS sensor, it can shoot 4K 30/25 / 24fps (2.7K 60fps and 1080p 90fps are also possible).

[Tracking function by image recognition]
The person is recognized by the image, and the sensor automatically identifies and tracks it.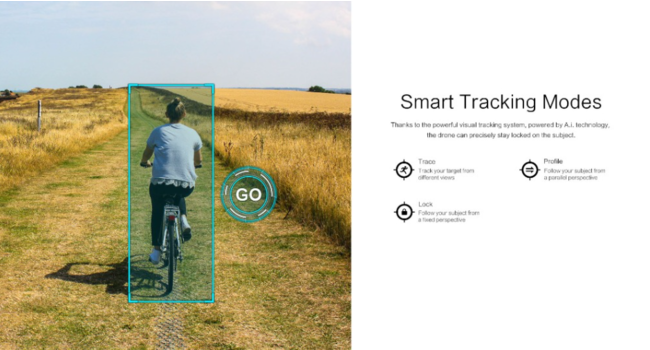 [HDR Video and Photo]
With HDR support, you can capture the subject as it is and achieve beautiful shots.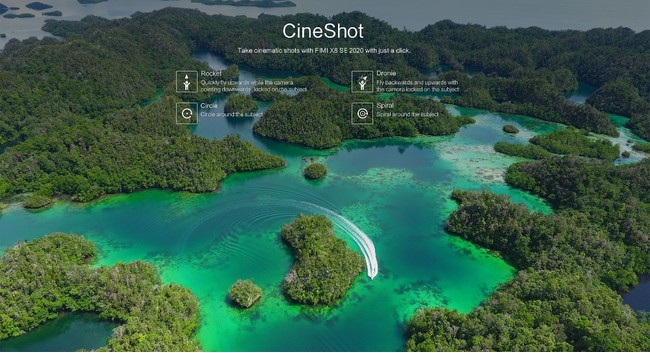 [Easy to carry and take out]
With Foldable and portable design, the drone is easy to carry.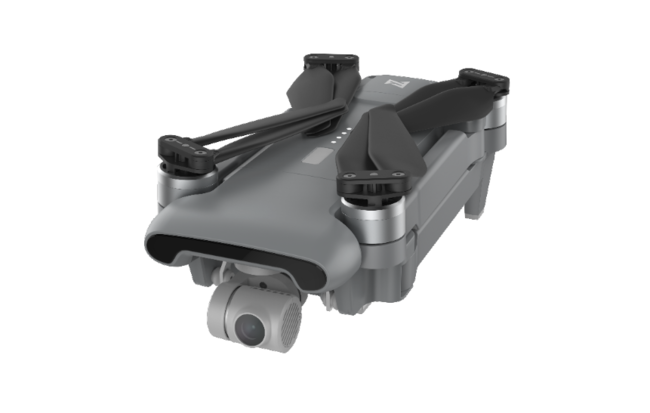 [3-axis mechanical gimbal]
The lightweight 3-axis mechanical gimbal enables smooth, blur-free video recording under any circumstances.

[30m optical flow positioning]
Adopting the latest positioning system using the lower camera, it allows the drone to hover stably at a height of up to 30 m without GPS.

[Flight time]
With a 11.4V 4500mAh lipo battery, you can fly for up to 35 minutes.

[Flight speed]
The maximum speed is 65km / h.

It is a small but multifunctional drone that can be used in various situations. It is one that I would like to recommend as a first drone.
Related product information:
Popular 3-axis gimbal camera with outstanding cost performance: Fimi palm

Fimi palm: $179.99
https://www.pergear.com/products/fimi-palm

Fimi palm 2: $199 with 13% Off!!
https://www.pergear.com/products/fimi-palm-2