The Nikon Z lens "Viltrox 85mm F1.8" is now on sale, and compatible with Nikon Z mount Z5 / Z6 / Z7 / Z6II.

You can buy it for 399 USD now!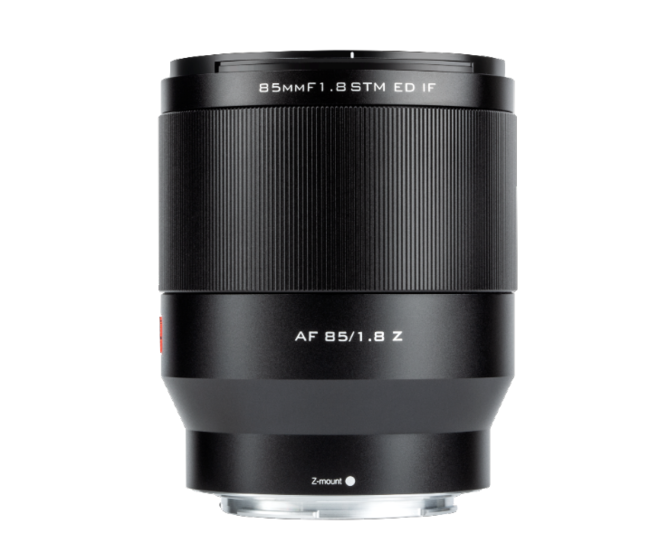 The lens configuration is 10 elements in 7 groups using 4 low-wave high-refraction lenses and 1 ED lens. You can enjoy a wide range of expressions with one, such as landscapes and snaps, handheld shooting in places with low light, and beautiful and large aperture expressions.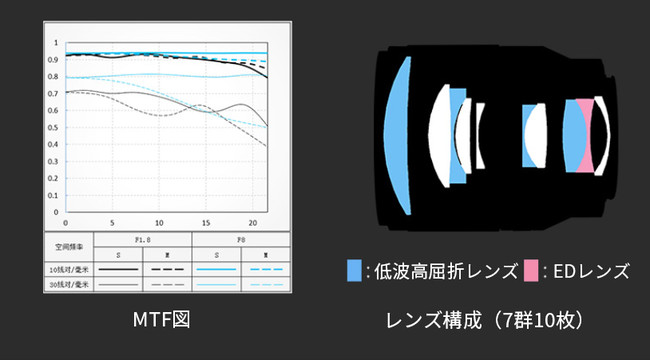 Features:

● Compatible with full-frame or APS-C

The 85mm focal length can be easily switched between a half-length portrait and a full-length portrait. Whether it's a full-frame body or APS-C

● 85MM F1.8 STM AF lens

Whether it's a full-frame body or APS-C, you can always keep the right distance from your subject with an 85mm lens. The large aperture of F1.8 provides a beautiful defocus effect, and a large amount of light can be obtained even when shooting in low light or in dimly lit places.

● 10 elements in 7 groups

Achieves excellent image quality using new optical technology. It has excellent close-up shooting ability, the focal length is 80 cm to ∞, and the image ratio of small items is 1: 8.

● Precision metal electronic contacts

The lens has a built-in metal electronic contact, which supports EXIF ​​information transmission and electronic automatic aperture adjustment, and can record property information and shooting data of digital photographs.

● Durable and lightweight all-metal structure with lotus hood

The all-metal body construction guarantees lens assembly accuracy and durability, is small and lightweight, weighs only 540g, and is highly portable.
Specification:
Type: 85mm F1.8
Lens configuration: 10 elements in 7 groups
Focal length: f = 85mm
Maximum aperture: F1.8
Minimum aperture: F16
Number of blades: 9 (circular)
Focus range: Approximately 80cm-∞
External dimensions: ø.80mmx92mm
Weight (excluding cap and hood): Approximately 540g
Filter size: ø72mm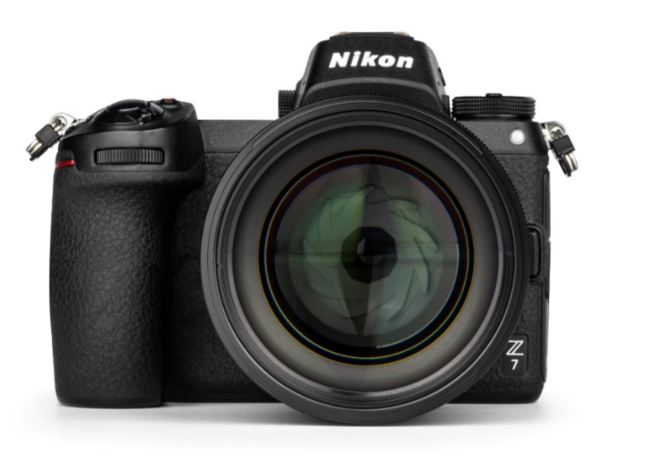 Sample pictures: